Convert your PowerPoint into a Mobile Presentation!
Create stunning courses and presentations for iPad, iPhone, Android, Kindle fire and other mobile devices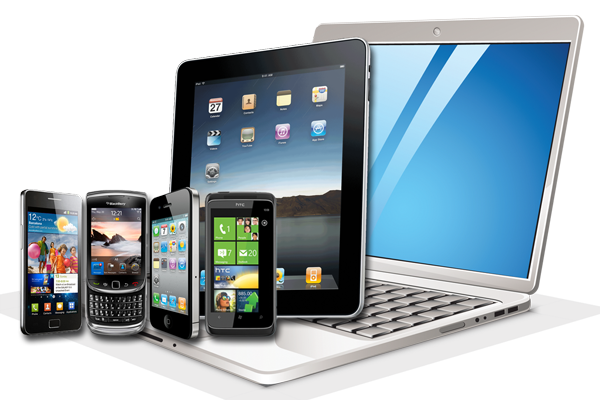 ---
How it works
Creating an online PowerPoint presentation is easy!
1. Login in to your account.
2. Upload a PowerPoint file.
3. View, Download and Share your converted presentation.
No installation required!
---